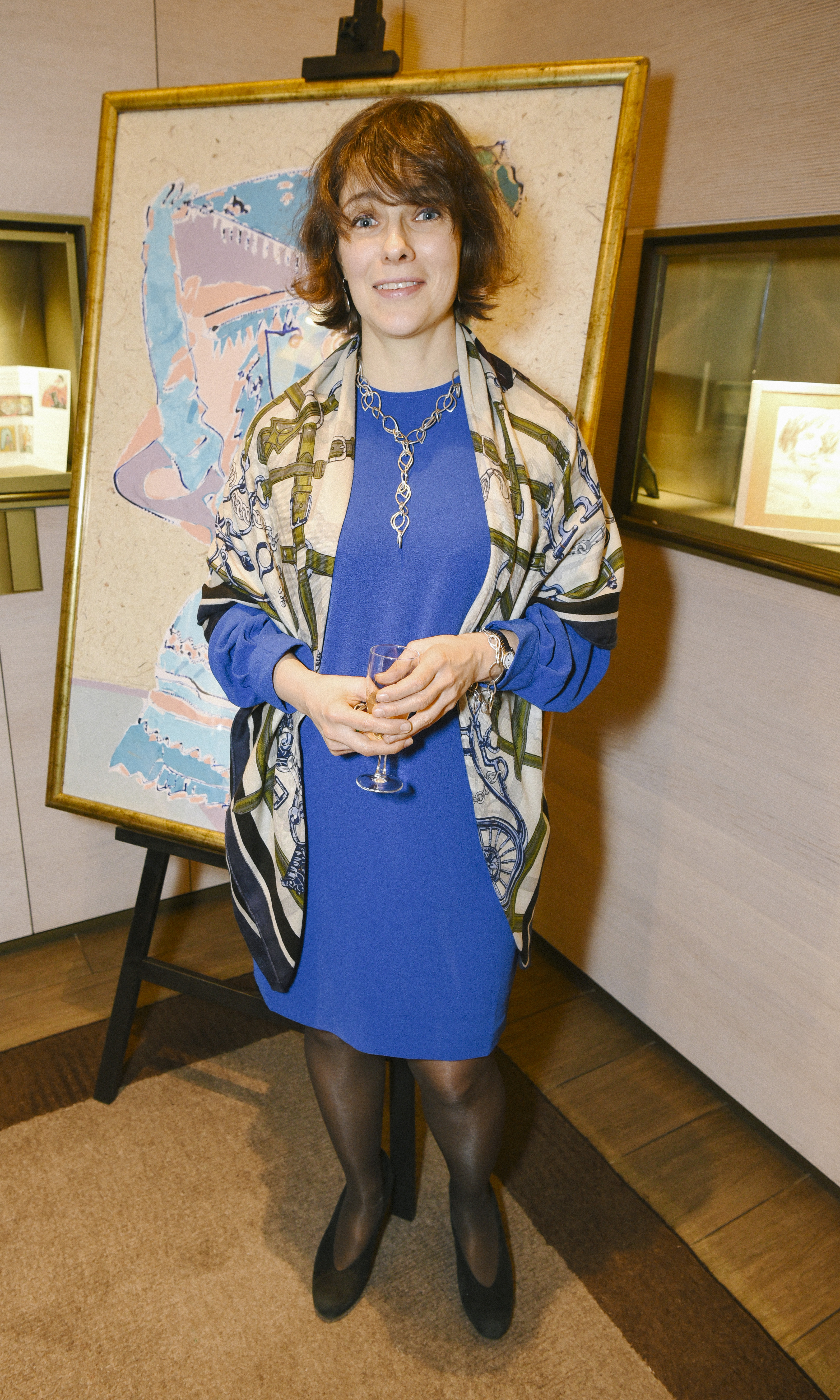 Art and Cultural Business Executive with many years of experience in several industries ranging from Art to Audit including – Education, Fashion, Consulting and Consumer Goods. I seek to connect art and business to produce interesting and meaningful projects.
Experience
Director – Mount Gallery
Sep 2011 – Present
Mount Gallery is curated space for artists and cultural events. Drawing on the experience at 99 Mount Gallery, the space continued introducing talented and inspiring artists from across the globe. The Gallery focused on paper based artworks varying from etching, print making to photography.
Project-based Business Development Manager, International Properties – Savills
2009 – 2010
I worked with high-net-worth-individuals looking for estates across United Kingdom and other European countries.
Project Director, Operations and Investor Relations – Alpha Arch Services
2008 – 2009
I raised funds for Cyprus-based high-end property development, hence, I collaborated with high-net-worth-individuals from all over Europe. Also, I was involved in supplying these properties with pieces of art.
Project Director, Corporate Management – Modis
2006 – 2007
I was in charge of the department developing business procedures and plannings for the entire fashion brand.
Project Manager, Risk and Audit – Danone
2006 – 2007
I was in charge of the audit management of the company. I worked closely with Global Danone executives.
Senior International Auditor – The Coca-Cola Company
2002 – 2005
Team Leader, Business Risk Management – British American Tobacco
2001 – 2002
Manager – Arthur Andersen & Co.
1995 – 2001